Contact Us
Need to get in touch with the team?
We look forward to hearing from you.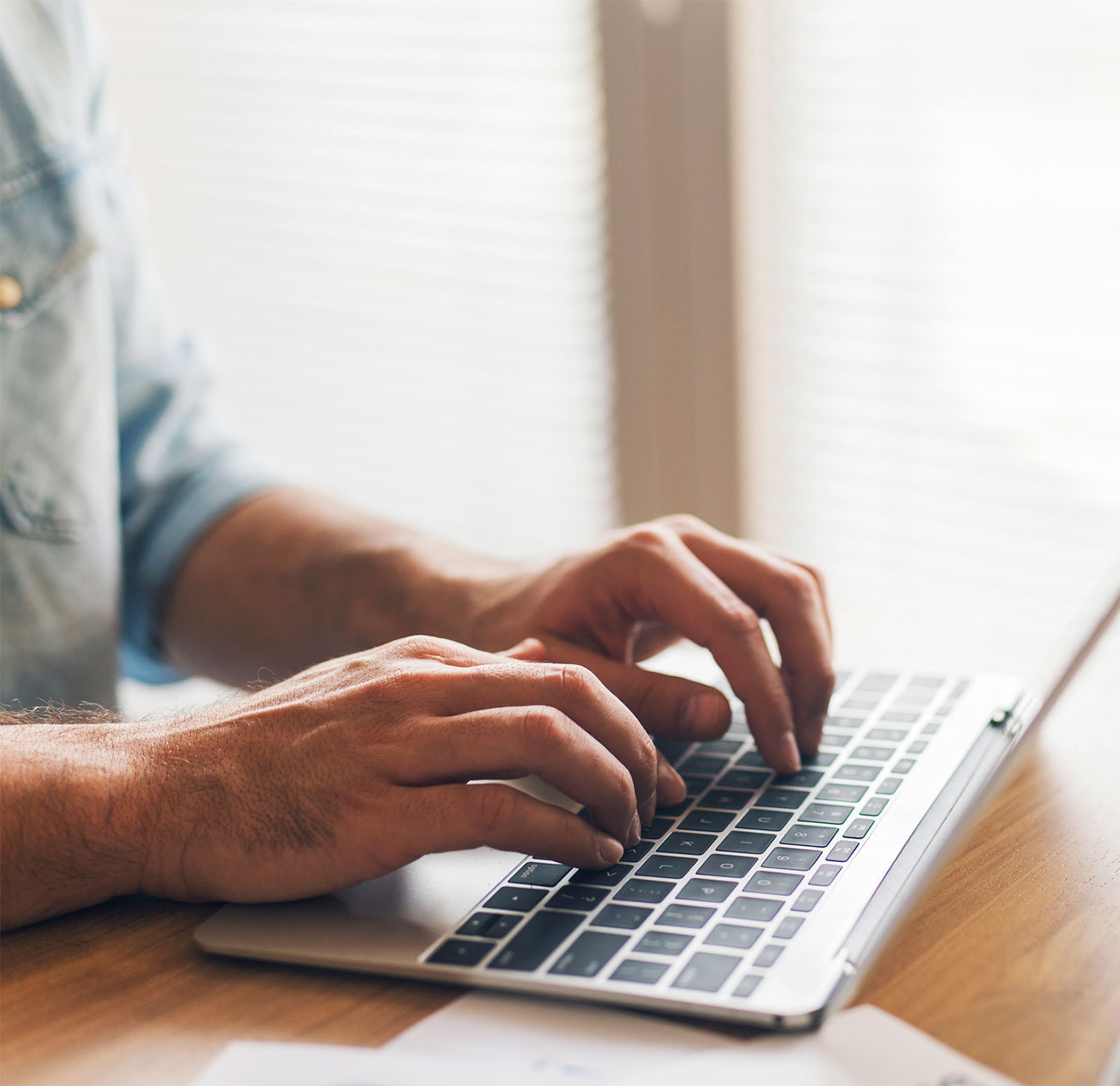 Who do you
need to get
in touch with?
Sales
Siden is a global solution and we look forward to learning more about your needs. Please contact us at contact@siden.io.
Careers
Our team is growing and we're looking for curious and committed leaders with global mindsets! Check out our current job listings or email us at careers@siden.io for more information.
Siden Locations
New York
1460 Broadway
New York, NY 10036